10/19/2019 / By News Editors
---
While ANP covered the first two releases from Project Veritas after an employee from CNN became a whistleblower and provided video and audio of CNN President Jeff Zucker and multiple other employees discussing the internal workings at CNN, the inherent bias against President Trump which stemmed directly from the "vendetta" against Trump from Zucker, and the fact that the entire network was forced to become anti-Trump all day every day because of that vendetta, in their third release we note some very damning statements against CNN from some high level employees.
(Article by Susan Duclos republished from AllNewsPipeline.com)
After watching the entire third release, it becomes apparent that if we redact the "CNN" references from the statements, one could reasonably apply the statements to almost all of the establishment media outlets during the Trump era, as well as big tech and social media giants.
Along with the newest key quotes from multiple CNN employees caught on video, we also find out that YouTube is deliberately suppressing content creators that are reporting on the Project Veritas reports, forcing those creators to edit, blur out, and remove specific mention of Project Veritas and other key quotes and content in order to get the suppression lifted.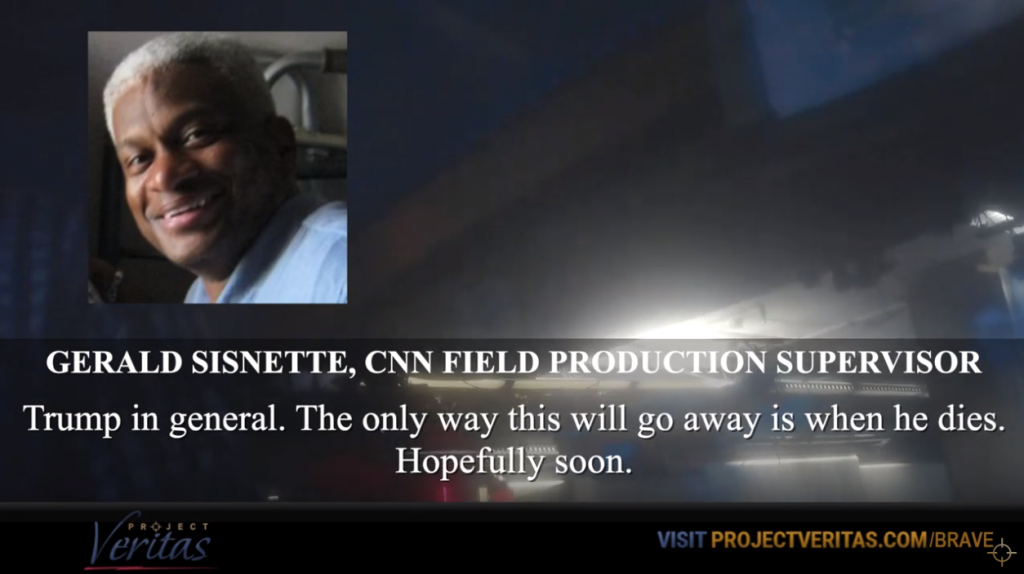 CNN INSIDER: 'THEY SOLD THEMSELVES TO THE DEVIL'
The Project Veritas report on this third release lists a number of quotes and highlights the name of employees and their position within the company along with the quotes, but after listening through the entire release, there are many that weren't highlighted (yet) by Project Veritas, but to which we find very telling about the CNN, Zucker, the discontent within the network over what Zucker has done to the network, and the overall employee morale.
Read more at: AllNewsPipeline.com